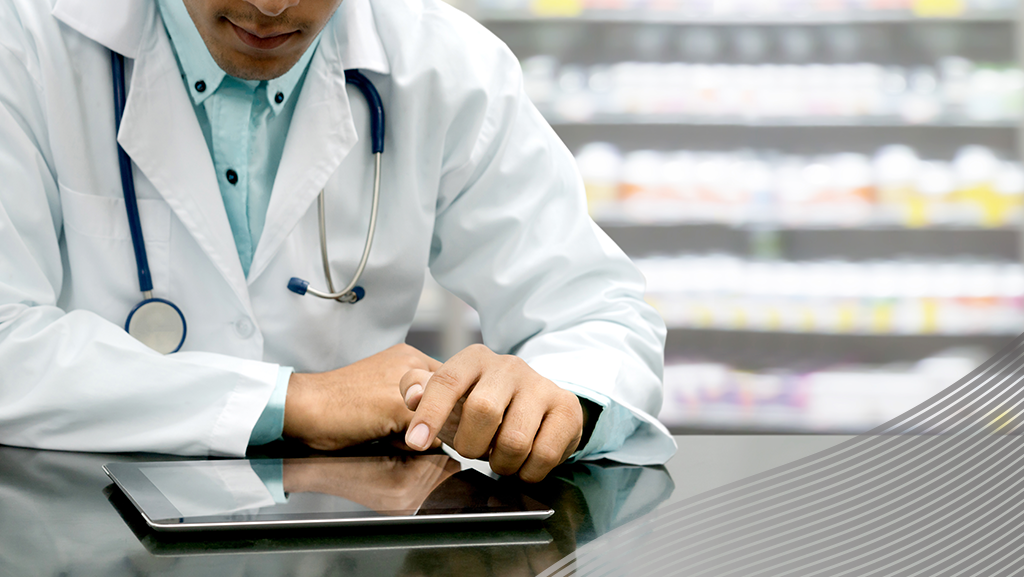 Webinar
STAY ALIGNED: How Retail Pharmacies Can Streamline Compliance to New and Existing CMS, URAC, and NCQA Requirements
STREAMLINE COMPLIANCE
Compliance is the backbone of successful retail pharmacies. This webinar will cover practical ways to stay aligned with new and existing regulatory requirements issued by the Centers for Medicare and Medicaid Services (CMS), as well as the requirements of the quality standard-setting organizations Utilization Review Accreditation Commission (URAC) and National Committee for Quality Assurance (NCQA).

The goal? To create a best-practices compliance program to cover even gray areas not delineated in specific requirements.

The result? An organizational payoff of avoiding fines, penalties, sanctions, and litigation; meeting corporate integrity agreements; and most important supporting excellence in customer care.

At our webinar at 1 p.m. Eastern on Thursday, April 28, you will learn:
How to align with new and existing CMS, URAC, and NCQA requirements affecting retail pharmacies, as well as address gray areas

Which categories of requirements to prioritize to centralize data and reduce redundancy

Where to focus on implementation, communication, and training to develop a best-practices compliance program
See how Verisys can help you solve some of the most difficult problems in healthcare. Our transformative solutions deliver comprehensive results in provider and workforce data.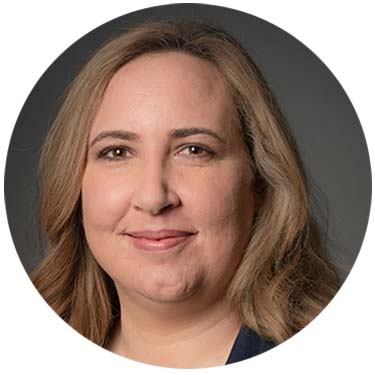 JENNIFER GILLESPIE
Corporate Compliance Officer
MEET OUR SPEAKER
Jennifer Gillespie CHC, CHPC, CPMSM, CPCS is the corporate compliance officer for Verisys Corporation, a role she has held since 2011.
Gillespie leads the Verisys Compliance, Internal Audit, and Quality teams, and coordinates with all departments to ensure adherence to the constantly changing regulatory requirements in the healthcare industry. More specifically, she manages quality improvement projects; maintains company policies and procedures; demonstrates information security, ensuring best practices for credentialing verification processes; and conducts compliance audits, investigations, and training. The result: Verisys' URAC CVO accreditation, NCQA CVO certifications (11 of 11), and ISO 9001 Quality Management Systems certification.